Promoting Regular Chiropractic Care
Passion for Promoting Chiropractic
"My purpose in life is to use my leadership to attract, inspire and educate chiropractors to serve regular chiropractic care. In turn, to more people to express well-being and a higher quality of life through their inner potential."
-Trent Scheidecker, DC
Chiropractor & Founder
Trent Scheidecker, DC and his wife Laura founded ChiroWay in 2010 with a vision of multiple ChiroWay Centers locally owned by Chiropractors who are passionate about providing Regular Chiropractic Care through affordable Chiropractic Membership Plans.
ChiroWay is an emerging Franchise with millions of Chiropractic Adjustments being provided to community members since its origin.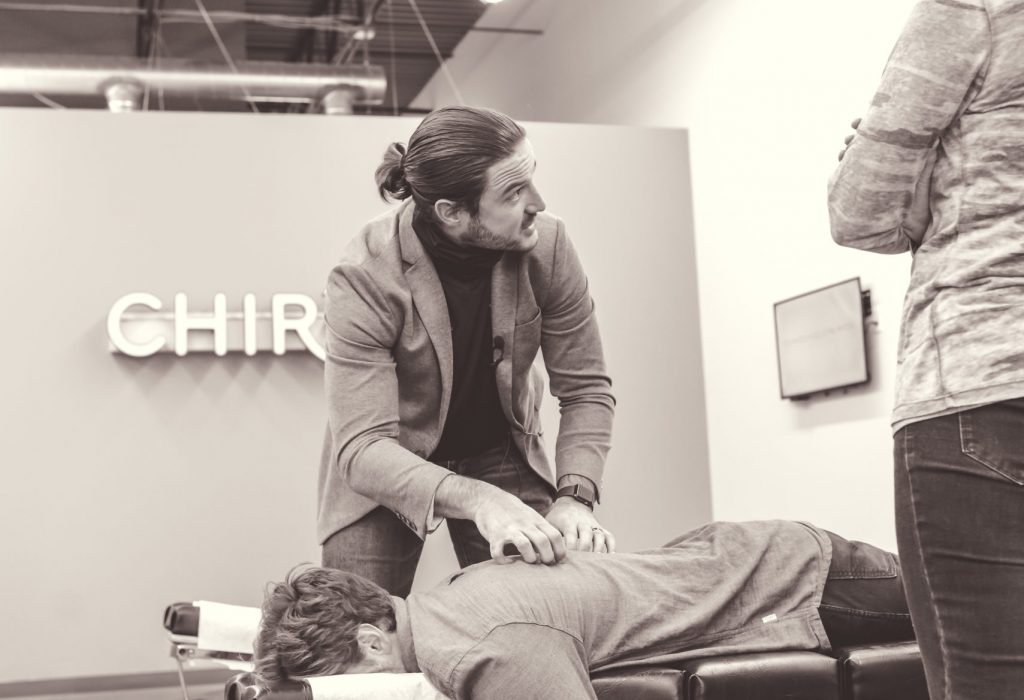 Lead Instructor
Trent Scheidecker, DC is lead instructor for Advanced Muscle Palpation (AMP). AMP is a Vitalistic Chiropractic Analysis of the Spinal Muscles to determine the level and listing of Vertebral Subluxation.
Spinal Muscles support the position, movement and location for the Neural Reflex Arc. Working Spinal Muscles can be palpated when they are stretched and initiating the Neural Reflex Arc to contract for the self correction of Vertebral Subluxation.
Podcast Host
Hosted by Trent Scheidecker, DC, Today's TIC is a podcast on the philosophy, science, and art of adjusting vertebral subluxation.
Featuring guests that will allow you to become a Student of Chiropractic, the goal of Today's TIC is to connect the Student of Chiropractic to a Culture of Chiropractic through conversations with leaders within the profession.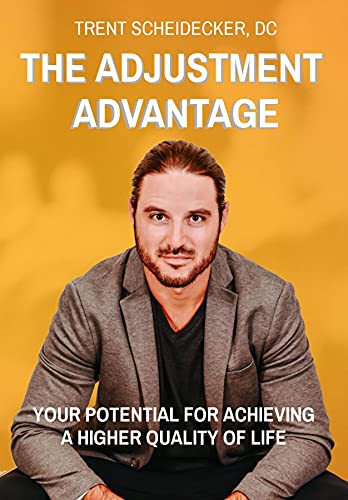 Author
"The Adjustment Advantage is a small spinal alteration co-created by a Chiropractor to achieve a higher quality life.
The Adjustment Advantage is an investment into your well-being to reach toward a potential full of possibility that can express a higher quality of life. This book will address, in detail, how The Adjustment Advantage can enhance your inner potential towards a higher quality of life. However, due to the average person only reading one book a year, I'd like to give you a peek ahead by reinforcing the conviction I hold for the potential benefits of The Adjustment Advantage."
The views and opinions expressed in this website are those of the authors and do not necessarily reflect the official policy or position of any other agency, organization, employer or company. Assumptions made in the analysis are not reflective of the position of any entity other than the author.